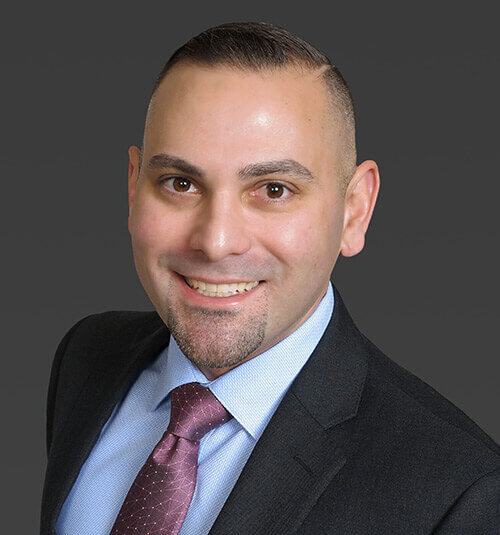 Nick Langer
Senior Risk Advisor
Nick Langer is a Senior Risk Advisor at TSIB with more than 15 years of property & casualty broker experience. He specializes in the Construction, Energy and Security Industries. Nick enjoys the challenge of finding solutions to his client's unique needs and is committed to learning the intricacies of each client's business operations.
Prior to joining TSIB Nick had his own insurance agency that specialized in both personal and commercial lines of insurance. After 7 successful years of growing his property and casualty agency he joined Tolman & Wiker Insurance Services, LLC.
Nick regularly presents at trade associations on risk management topics including: Workers' Compensation, Claims Management, Risk Management, Contractual Risk Transfer and Employment Practices Liability.
Nick is committed to improving the lives and success of his clients for the benefit of the community through his various roles and leadership positions. He has served as the Insurance Advisor to the Board of Directors of The California Association of Licensed Security Agencies, Guards and Associates (CALSAGA). He is President of The Bakersfield Young Professionals in Energy (YPE), a member of the Associated Builders & Contractors (ABC), and the former Government Affairs Committee Chair for the Central California chapter. Nick is a member of the Associated General Contractors (AGC) and the American Society of Safety Engineers (ASSE).
Nick has Bachelor of Science in Business Economics from University of California, Santa Barbara. Nick and his wife have three children and three rescue dogs. In his spare time, Nick is an avid fisherman and enjoys golfing, hiking and fitness training.