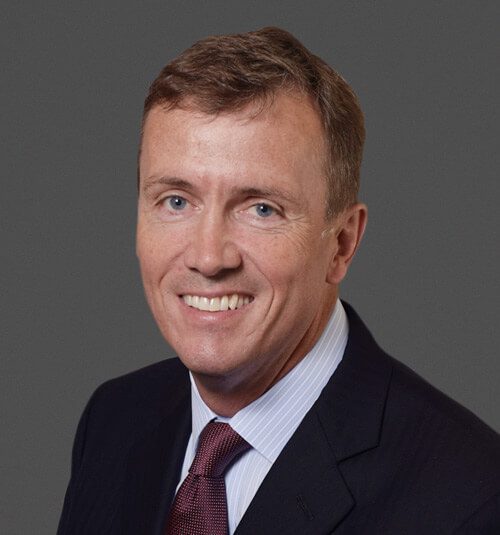 Nick Walsh has over 30 years of combined experience in construction, risk management and insurance. He currently serves as the President of TSIB and has the overall responsibility for the successful placement of insurance coverage and surety bonds for all of our clients including joint ventures, owners and subcontractors.
With an annual construction volume in excess of $8.5 billion and annual insurance premiums in excess of $200 million, our clients rely upon TSIB's team of specialists for expert advice in the areas of: General Liability, Worker's Compensation, Property, Environmental, Professional Liability and Surety Bonding.
Prior to coming to TSIB, Nick served as Turner Construction's Vice President of Transportation. He was responsible on a national basis for Turner's $300 million annual volume of transportation work.
With his experience in construction risk management, Nick understands the different needs and perspectives of contractors, owners and agencies in determining adequacy of insurance coverage and construction safety practices. His extensive experience in project based risk management helps to provide a practical approach to insurance brokering.