In the construction industry, Wrap-Ups are a powerful risk management tool. As a broker, your clients may be interested in utilizing one for their next construction or capital improvement project. For a Wrap-Up to be successful administratively, it requires a seamless, but supportive approach from orientation through close-out. This is where TSIB can help. TSIB has this unique ability to partner with other Brokers on Wrap-Ups and deliver all the Wrap administrative functions your clients require.
Our approach to achieving your client's success is to focus on three points:
Establish a process that fits the goal of your project and client. No one approach fits all and you need an administrator that can handle all types of construction projects
Frequent follow-ups ensure the proper controls are in place. It's important you receive the information that is needed to make assessments and an accurate analysis.
Providing a "human touch" to all of our clients. We make sure each client receives caring and complete service.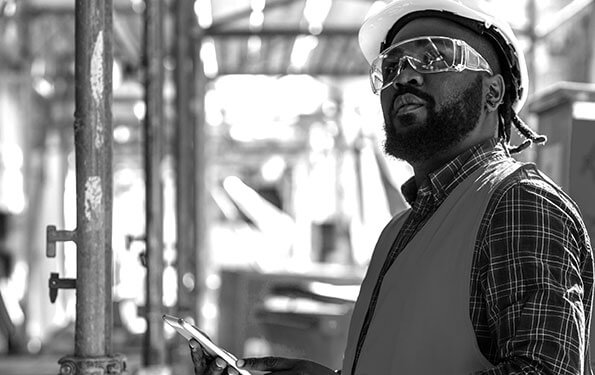 We understand a project needs to be on time and on budget. In order to achieve that, there needs to be an established process that runs smoothly for all parties, where they can together for a common goal. You need a partner that understands both the Construction and Insurance marketplaces. TSIB has been managing Wrap-Ups for years and has worked on 1,000+ Wrap-Up projects. We understand the ins and outs of this business and tailor the administrative process to meet your client's goals.
On every construction project, the Trade Contractors are the life and blood of the project. They are the Builders, the Safety Managers, and the Claims & Crisis Management Responders. However, they are not insurance experts and often are not familiar with the Wrap-Up process. Contractors look to the Broker and Wrap-Up administrator to make things easy and simple. This is where TSIB excels.
We understand the contractor side of risk and have built our Wrap-Up software system (Wrapworks®) to set the Trade Contractors up for success. Wrapworks allows our knowledgeable staff work with contractors on a daily basis to ensure their needs are met.
From small projects, to large projects, TSIB has the services that can meet your Wrap-Up needs. Above all, we can provide peace of mind to you and your clients on their next construction project.
As a Wrap Administration Leader we provide our clients:
Centralized Wrap Operations

This provides stability and uniformity of service

Wrapworks – Single technology platform for automating & streamlining Wrap-Up administration

24/7 access; Paperless environment
Report capabilities
Enrollment, payroll & certificate tracking

Multiple levels of redundancy

"Partner" Administrator
Team Information Sharing

Continuous Staff Training

Resources and Experts throughout the company