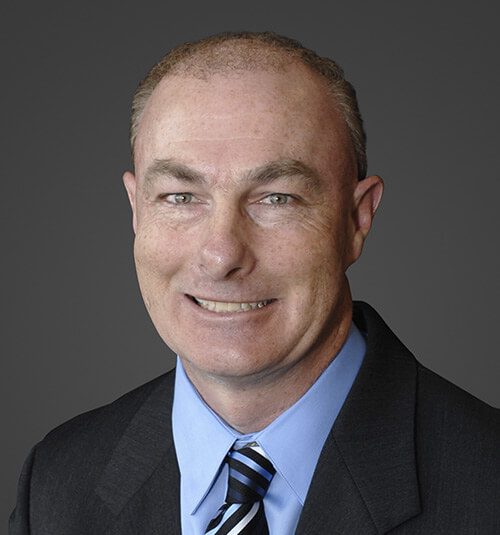 John Chapman
Vice President, Sales
John Chapman is currently the Vice President of Sales at TSIB. Prior to his 10 years in the insurance industry, he worked in the construction industry for 25 years in various Senior Management, Operational and Financial roles.
He utilizes this practical construction experience to help contractors navigate the complex and ever changing construction insurance arena. His past experience with running a construction company allows specific insight with: Risk Assessment, Risk Planning, Loss Control and Contractual Risk Transfer that translates directly when designing the clients risk financing options.
John also specializes in consolidated insurance programs. He has extensive experience designing, marketing, and managing Owner Controlled Insurance Programs (OCIPs) and Contractor Controlled Insurance Programs (CCIPs) for clients in both the public and private sectors.
John is a frequent speaker at industry association conferences and seminars including International Risk Management Institute (IRMI), The Associated General Contractors of America (AGC), and the Associated Builders and Contractors (ABC).