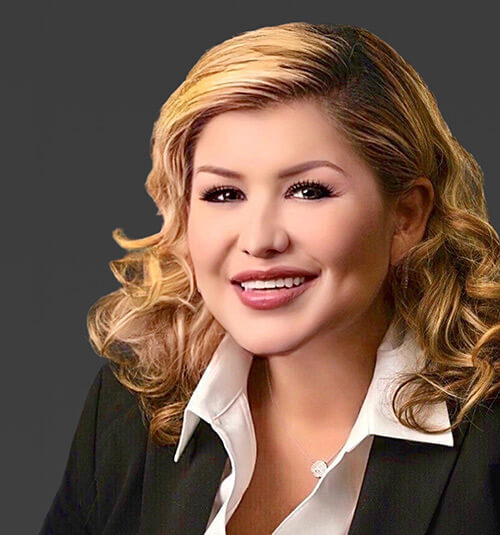 Ivette Sedano
Director, Group Benefits Programs
Ivette is TSIB's Director, Group Benefits Programs. She is responsible for finding cost-savings strategies, sourcing client technology, wellness programs, compliance (ACA and COBRA), developing best practices, and industry trends.
In 1994, Ivette began her insurance career in the P&C sector with Allstate Insurance working first as a Client Service Representative. Within her first year, she quickly evolved into a leadership role as Office Manager and became the top Sales Producer generating record-breaking sales.   She transitioned to the Employee Benefits area in 2001 and represented a number of large Public and Private sector employers. Ivette has held leadership roles for over 10+, including the role of Vice President of Client Services at her former company.
Ivette has worked with the following industries:
Advertising

Banking Institutions

Casinos

Construction

Education

Entertainment

Government

Hospitals
Manufacturing

Media

Non-Profits

Oil

Restaurants

Retail

Space

/Aircraft
With more than 20 years of experience in the Benefits arena, Ivette continues to keep up with the ever-changing Benefits legislation to help clients stay compliant.