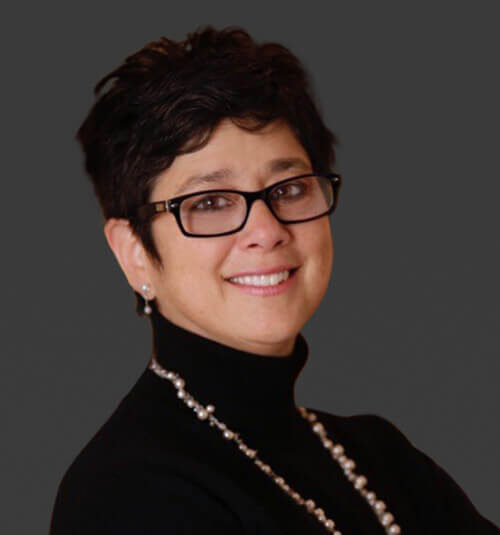 Andis Woodlief
Director, DiversityAssured
Andis Woodlief is TSIB's Director of DiversityAssured. Andis has over 20 years of experience in the construction industry, with extensive experience working to support the growth and development of Minority and Women Owned Businesses and the Contractors that hire them.
Andis joined TSIB to assist in the creation of the DiversityAssured Program. This program brings both Compliance and related Contract Administration Services to Owners, Agencies, and Contractors. In addition, the program supports the growth and development of certified firms through their insurance programs. Andis works closely with the Construction P&C Insurance Team to ensure seamless program integrations.
She is able to utilize her previous construction experience to help Owners and Contractors find common ground in the pursuit of their Diversity Goals. After working for many multi-national construction companies, she has become an expert at providing programmatic and project specific opportunities for certified firms. From project pursuit, preconstruction, delivery, and close-out, at each stage she provides specific insight to each aspect of the business.
On behalf of Owners, Agencies, and Nonprofits, Andis works very closely with M/W/DBEs and other protected classes providing support on how to market their businesses to various stakeholders. She has developed and implemented many Diversity Programs and provides regular training to Contractors regarding their obligations and responsibilities on projects with goals.
Prior to joining TSIB, Andis was Principal of Contractor Compliance LLC, a certified W/DBE and was employed by other General Contractors/Construction Management firms nationwide as Compliance Officer, Director, and Manager.
Andis has been a member of the Nontraditional Employment for Women's Ambassador Council for more than a decade, is a member of the Building Trades Employer Association M/W/BE Leadership Council, is Chair of the Association of Medical Facility Professionals (AMFP-NY) Social Equity Task Force, and Co-Chair of the Commercial Real Estate Women's (CREW-NY) Diversity, Equity, and Inclusion Task Force.
Andis has a Master of Science Degree in Construction Administration from Columbia University and a Bachelor of Science Degree from Ithaca College.