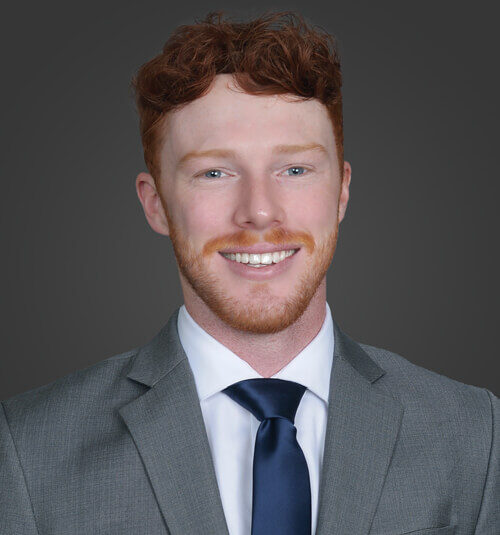 Ian Berrigan is a Risk Advisor at TSIB with more than 4 years of Insurance, Construction, and Risk Management experience. Ian specializes in all lines of property and casualty insurance with a focus on complex risk management. Ian is TSIB's first Property & Casualty Risk Advisor based in the state of Texas.
Ian takes pride in his analytical approach to solving his clients' needs and is committed to learning the intricacies of each client's business operations. He networks with additional professional service providers (ex. CPA's and Financial Advisors) to provide an integrated approach to servicing his clients' needs.
Previously, Ian worked in Risk Management for a large General Contractor and subsequently as a Sales Specialist for a Fin-Tech Insurance startup based in Austin, TX. Ian is a graduate from McNeese State University and holds a B.S. in Business Management and has extensive coursework in both Qualitative & Quantitative Mathematics.
Ian is an active member in both the Austin Young Chamber of Commerce and the Austin Chapter of the Associated General Contractors of America.
In his spare time, Ian is an avid golfer and enjoys snowboarding, traveling, and producing music.