By effectively managing claim costs, you may be better positioned to reduce your exposure, increase profits, and become more competitive. Our Claim Services can help you reduce your claim costs and increase value regardless of whether the companies are self-insured or insured through a traditional insurance program.
TSIB's Claim Services team has a wealth of experience evaluating and managing all manner of property-casualty claim exposures, for the construction industry and other industries:
Workers' Compensation
General Liability
Auto Liability
Professional Liability
Excess/Umbrella Liability
Pollution Liability
Builder's Risk
This experience comes from working with organizations with claim issues related to ongoing and discontinued (re)insurance programs, third-party claims administration, captive facilities, mergers and acquisitions, regulatory compliance, and other situations where the goal has been to reduce exposure to risk and increase value.
TSIB's Claims Services regularly works with actuaries, accountants, and other professionals involved in evaluating a company's claim liabilities, insurance receivables, and claim processes and controls for financial reporting, transaction due diligence, dispute resolution, and other purposes. We help the company's advisors to understand its claim exposures, safety inspection audits, assess potential insurance recoveries, and identify claim process control issues.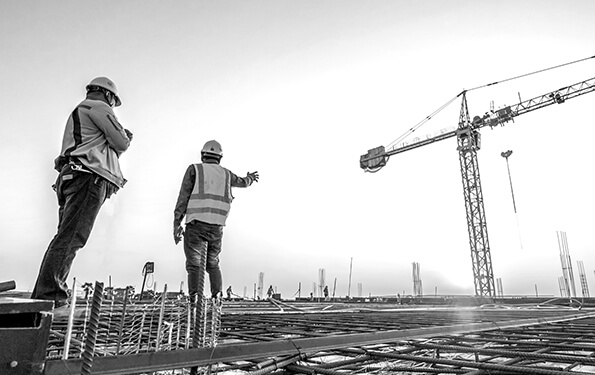 Policy contract review & analysis
Insurance cost recovery evaluation
Dispute resolution support
Expert witness testimony
Claim program design & implementation
Third-party administrator selection & assessment
Claim process reviews
Claim strategy & case reserve reviews
Claims cost control strategy
Insurer & re-insurer audits
Transactional due diligence
TSIB can help your company by providing you with claims best practices.
Our Proactive Claim Management Philosophy is:
Commitment to best practices
Educating our clients
Aggressive "out of the box" advocacy
Relationship building with vendors & carriers
Meaningful stewardship
Transparency
Teamwork
Crisis Preparedness
When your company is constantly reacting to claims, you cannot focus on growing the bottom line. However, having a Broker that provides a proactive approach to Claim Management allows your company to profit and focus on the future.