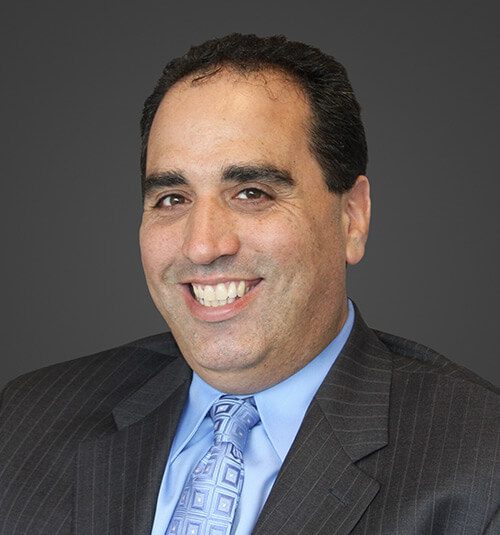 Glenn Pine
Director, Market Development
Glenn Pine is the Director of Client Services and lead on all Civil Construction & Public-Private Partnership Practice. He is responsible for managing client teams in the design of insurance programs, including project-specific placements for contractors, engineers and Contractor and/or Owner Controlled Insurance Programs (OCIPs/ CCIPs).
Glenn is also regularly engaged in construction risk advisory services for large or complex projects. Through the Civil Construction and Public-Private Partnership Practice's, Glenn provides expertise and access to experts in all areas of Horizontal Construction, including all types of: Design-Build Risk, Professional Liability, Builder's Risk, Environmental Issues, International Construction, Public-Private Partnerships (P3), Green Design and Construction, Project Risk, Safety Consulting, Crisis Management, Claims Advocacy, and Dispute Resolution Services.
Glenn and his team are actively engaged with clients by providing advice and counsel pre-bid and post award by reviewing owner and contractor's contracts on a project by project basis.