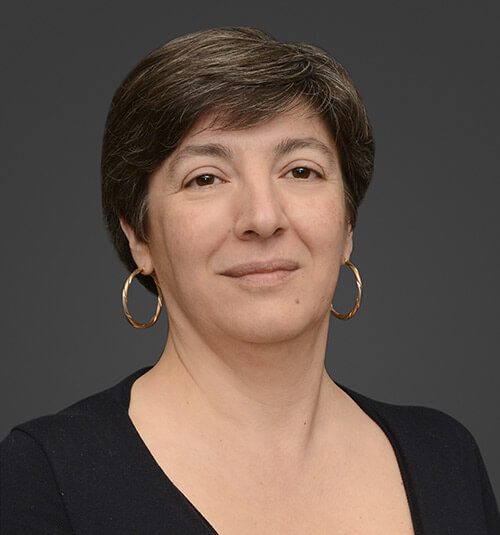 Laura Laurenzi
Vice President
Laura Laurenzi has over 30 years of experience in the insurance industry, working on both the Brokerage and Carrier side.
Since 2006, Laura has been the point person for TSIB's largest construction client. She oversees all aspects of their insurance program. Her expertise has not only enhanced the clients' insurance coverage, but also their risk management approach.
Laura has broad underwriting background having underwritten: General Liability, Workers' Compensation, Excess Liability, Miscellaneous Professional coverage, Architects and Engineers Professional, Medical Malpractice Insurance, Hospital Professional Liability, Property coverage's, Subcontractor Default Insurance and Environmental Impairment Liability.
She holds a Masters in Insurance and Finance from the University of Hartford. She has served as an Instructor in the State of California for Continuing Education requirements and been a speaker at IRMI.