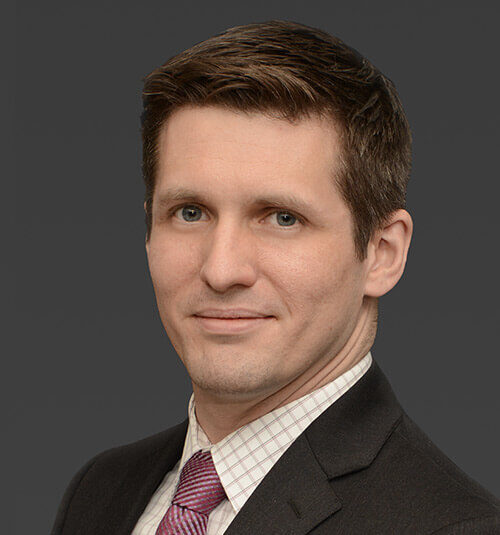 James Pfeiffer
Director, Insurance Marketing
James Pfeiffer is an integral part of the TSIB team as the Director of Insurance Marketing. He has over 15 years of experience in the insurance industry and understands both the clients' perspective as well as the Broker's. In the past, he was a Risk Manager for Las Vegas Sands Corp and worked with the company's insurance Broker to place policies covering risks in both the U.S. and internationally.
Prior to Las Vegas Sands Corp, James was a Broker, and here at TSIB he continues to broker policies for TSIB's clients. As Director of Insurance Marketing at TSIB, his main responsibilities are negotiation and placement of insurance coverage with broadest terms possible.
In the past James managed the Turner Construction Company Account, which included placing coverages for their corporate insurance as well as their Rolling OCIP. As the Director of Insurance Marketing, he now focuses his time on providing quotes coverages and securing coverages in the marketplace for clients that are more difficult to obtain.
James' unique blend of perspectives of being both the Broker and the "client" have aided to him to being able to advise clients on Risk Management, Hospitality, Gaming, and Cyber. He knows what his clients are looking for lets him provide more meaningful consultations to his clients.
James graduated from Southern CT State University with a degree in Applied Mathematics.