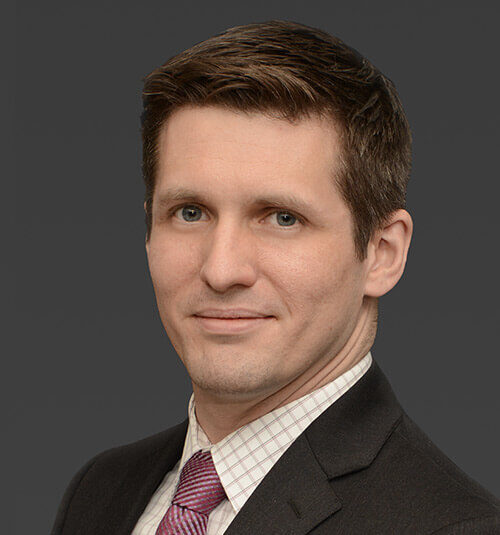 James Pfeiffer
Director, National Accounts
James Pfeiffer is an integral part of the TSIB team as the Director of National Accounts. He has over 16 years of experience in the insurance industry and understands both the clients' perspective as well as the Broker's. As the Director of National Accounts at TSIB, his main responsibilities are:
the sale and placement of Wrap-Ups or Controlled Insurance Programs (CIP)
finding unique risk financing options for construction clients
In the past James managed the Turner Construction Company account, which included placing coverages for their corporate insurance as well as their Rolling CCIP, the largest one in the U.S.
James also partners with insurance brokers outside of TSIB, assisting them with the placement of Wrap-Ups, which prevents them from losing that client to a competitor. Organizations like Brown & Brown, CBIZ, and Cross Insurance have benefited from this consulting to administrative services approach.
James' unique blend of perspectives of being both the Broker and the "client" have aided to him to being able to advise clients on Risk Management, Alternative Risk Financing, and Insurance Procurement in various market sectors.
James graduated from Southern CT State University with a degree in Applied Mathematics.