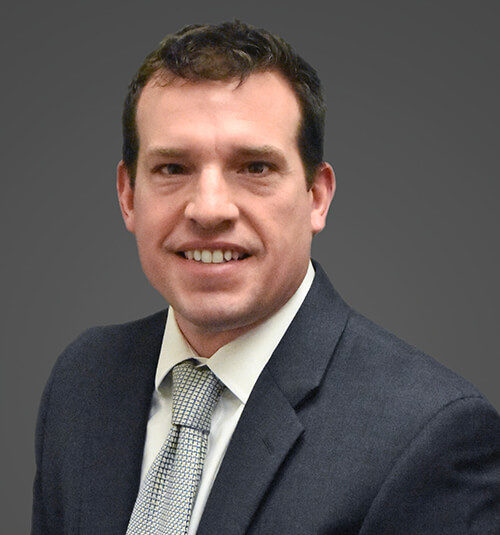 Mike Dugan
Surety Producer
Mike has been in the construction insurance industry for over two decades. He provides expert guidance to contractors on surety bonding and assists clients with important topics such as balance sheet protection and profitability.
He is active in various industry associations on both a local and a national level. Mike's main goals are to help maximize bonding capacity and provide guidance to contractors on measured and sustainable growth.
He is a New Jersey native and a graduate of Syracuse University.