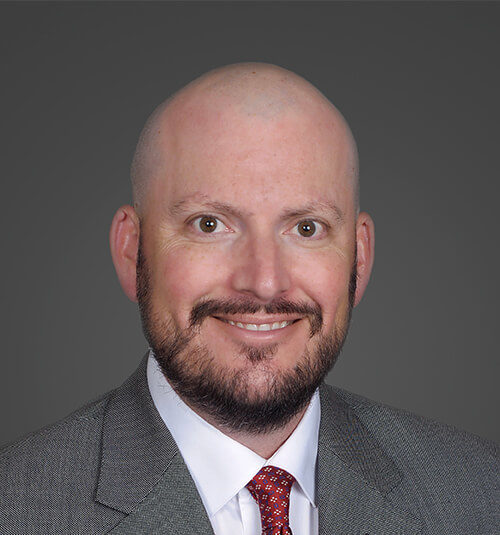 Jeremy Pendergast
Surety Producer
Jeremy Pendergast has been working to develop long lasting relationships with his clients in the construction industry for almost 15 years. As a graduate from the University California at Riverside with a Bachelor of Arts degree in Business Administration & Political Science, Jeremy has found his career in the Surety business.
Previously, Jeremy worked at an Agency in Southern California. He came to TSIB to open the first TSIB office in Texas and currently manages a book of business that ranges from first-time bond users to established firms representing all trades and sizes.
He believes the role of a Surety Broker is participatory. This means that your Surety Broker should be the conduit between the Contractor and the Surety, and that being part of your client's team goes beyond issuing bonds. Jeremy prides himself on understanding Contractor's needs and anticipates changes in the Markets & Surety programs. He networks with additional professional service providers (i.e. CPA's and Bankers) to provide an integrated approach to take care of his client's needs.
Jeremy always says, "If your Surety Broker isn't taking the time to fully understand your business and isn't committed to making you their top priority, then they aren't doing their job."