It's important to have a good Risk Management team to help your company through the constant legislation changes in California. These updates can be difficult to understand, which is why you need to work with a good Broker who takes the time to explain everything. Our California Risk Management team are not just Brokers, but they are your support system for your company in all aspects; from Commercial Insurance to Surety to Employee Benefits. TSIB does it all!
If you haven't spoken with one of our California Brokers about the next few years, now is the time to do so! Let TSIB help you prepare, identify your coverage gaps, re-evaluate your coverage limits, and create an overall risk management plan that protects your company.
Contact TSIB today to speak with one of our Risk Consultants who can evaluate your entire insurance program.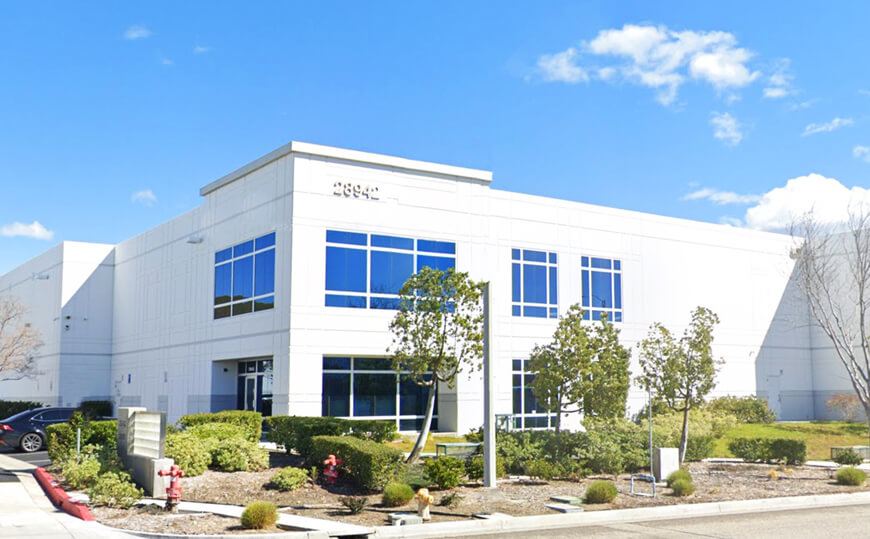 Address:
28942 Hancock Pkwy
Valencia, CA 91355
(661) 645-4974
Some surrounding California towns we serve include: