WrapWorksSM can even help contractors manage all their own insurance coverages on a daily basis through a feature called Project Tracker.
Contractors must manage coverages on multi-levels, not only for corporate insurance but many are involved CIPs and other One-Off programs. This unique feature lets our clients to keep track of all their projects.
No other system allows a contractor to have all this information in one place!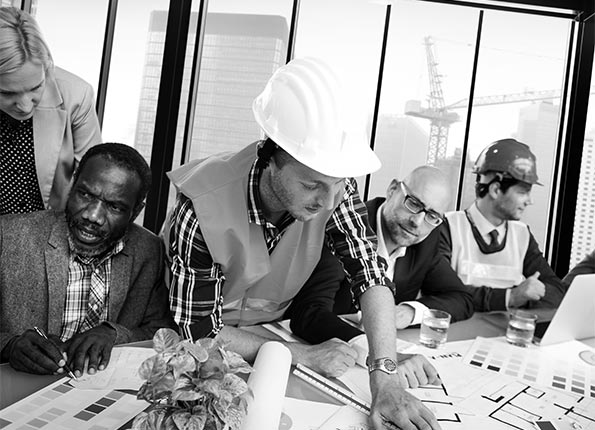 Project Tracker has the Ability to Store:
OCIP Manuals
Corporate Renewals & Policies
Loss Runs
Claims Documents
Audits
Payroll
Insurance Cost Worksheets
Bid Forms
Rate Pages
Endorsements
Policies
Enrollments
Project COIs
Project Policies
The WrapWorks platform allows for smooth management of the large volume of paperwork encountered in any CIP.