If your business is located in Texas, you're most likely aware of the constant legislation changes and increases in construction premium. It is difficult to understand and keep track of all of these adjustments when it comes to your Insurance and Surety Bonding requirements. Whether its Workers' Compensation, Claims, or Surety Bonding, TSIB has you covered.
At TSIB, we offer our clients a wide range of services to help manage their Insurance, Surety, and Employee Benefits needs. Now is the time to speak with one of our Texas Brokers about planning for your company's future. Let TSIB help you prepare, identify your coverage gaps, re-evaluate your coverage limits, and create an overall risk management plan that protects your company.
Contact TSIB today to speak with one of our Risk Consultants who can evaluate your entire insurance program.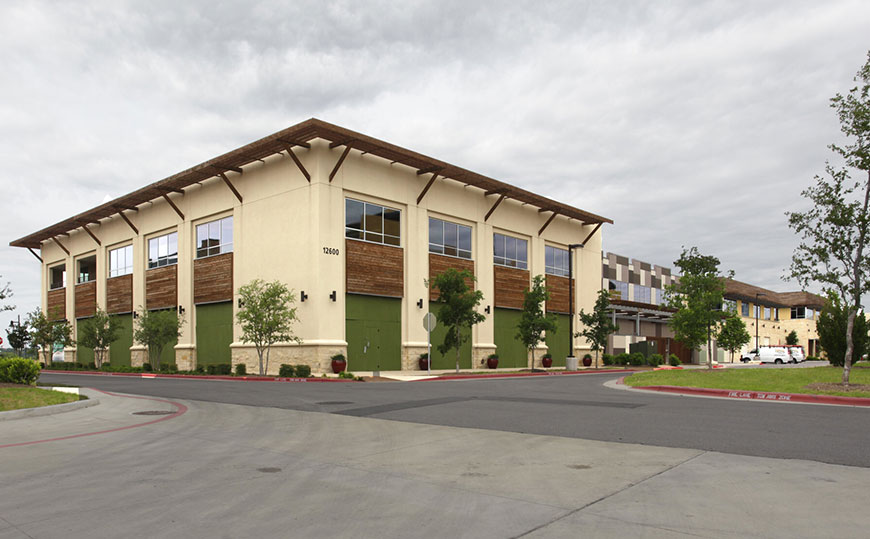 Address:
12600 Hill Country Blvd, Suite R-275
Austin, TX 78738
(512) 808-9601
Some Texas towns we serve include: