If your business is located in California, you're probably aware of the constant legislation changes. New laws are being passed by the Federal & State Government and old laws are being amended on a regular basis. It is difficult to understand and keep track of all of these changes when it comes to your Insurance and Surety Bonding requirements. Whether its Workers' Compensation, Claims, Surety Bonding, or even Employee Benefits, TSIB has you covered.
At TSIB, we offer our clients a wide range of services to help manage their Insurance, Surety, and Employee Benefits needs. If you haven't spoken with one of our California Brokers about the next few years, now is the time to do so! Let TSIB help you prepare, identify your coverage gaps, re-evaluate your coverage limits, and create an overall risk management plan that protects your company.
Contact TSIB today to speak with one of our Risk Consultants who can evaluate your entire insurance program.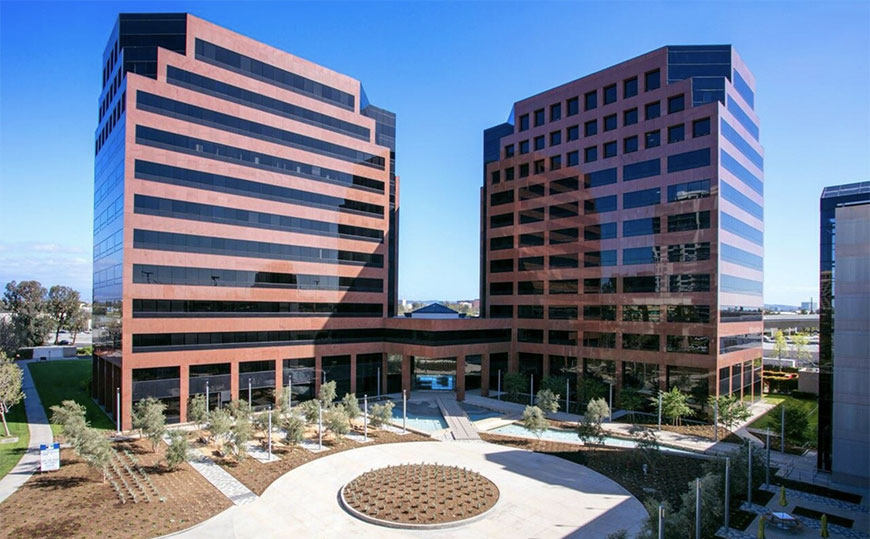 Address:
6 Hutton Centre Drive, Suite 1020
Santa Ana, CA 92707
(714) 955-4029
Some surrounding California towns we serve include: