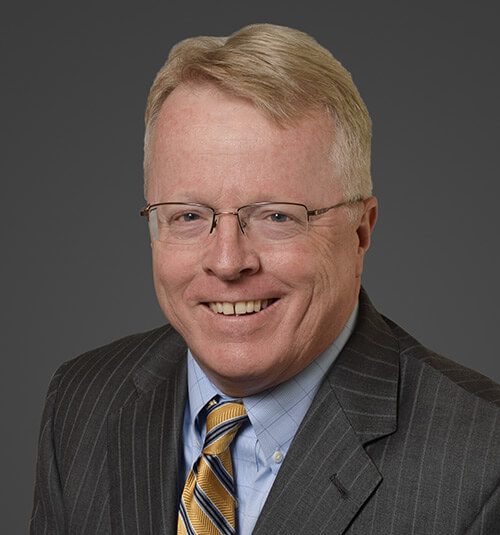 Gerry Richardson
Director, Claims
Gerry Richardson is TSIB's Director of Claims Management. He has over 30 years of experience maximizing coverage, improving service and reducing the total cost risk for his clients.
As a claim and coverage advocate, Gerry has saved his clients significant sums in claim payments and litigation expenses utilizing his experience in: Workers Compensation, General Liability, Pollution Liability, Professional Liability, and Excess Liability.
Gerry currently holds his NY Brokers License, NY Adjusters License, and Multi-State Adjust Licenses. He also successfully completed OSHA 30 Safety and Health Training.