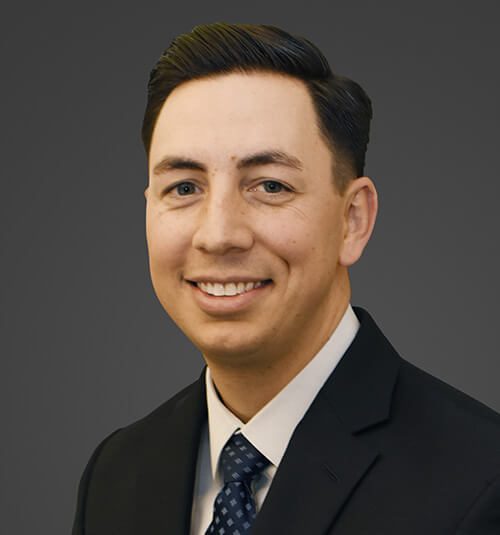 Andrew Waterbury
Director, Surety
Andrew Waterbury is TSIB's Director of Surety. He is responsible for the surety bond programs from a variety of construction trades ranging in size from startup companies to the largest national firms.
His hands on approach allows each client to be matched with the surety company that best fits their specific needs. Andrew's depth of financial knowledge in the construction industry allows him to guide his clients on how to achieve their desired bond program.
In addition, Andrew presents to a variety of banks and CPA firms providing them a better understanding on how surety companies analyze a contractor's financial statement and how each of their respective products impact a contractor.
In 2016 Andrew was named the "Affiliate of the Year" for the Engineering Contractors Association (ECA), where he is currently the Membership Committee Chairman and sits on the Board of Directors. He is also an active member of the Associated Builder and Contractors (ABC) and Construction Financial Management Association (CFMA).