Director's, Officer's & Employment Practices Liability
Director's and Officer's (D&O) Liability & Employment Practices Liability Insurance (EPLI) coverage has seen considerable growth as both Public and Private Corporations are increasingly concerned with the activities, practices, and operations of their companies.
Director's Office (D&O) Liability & Employment Practices Liability Insurance (EPLI) covers wrongful acts committed by company management such as wrongful termination, failure to promote, discrimination, or sexual harassment.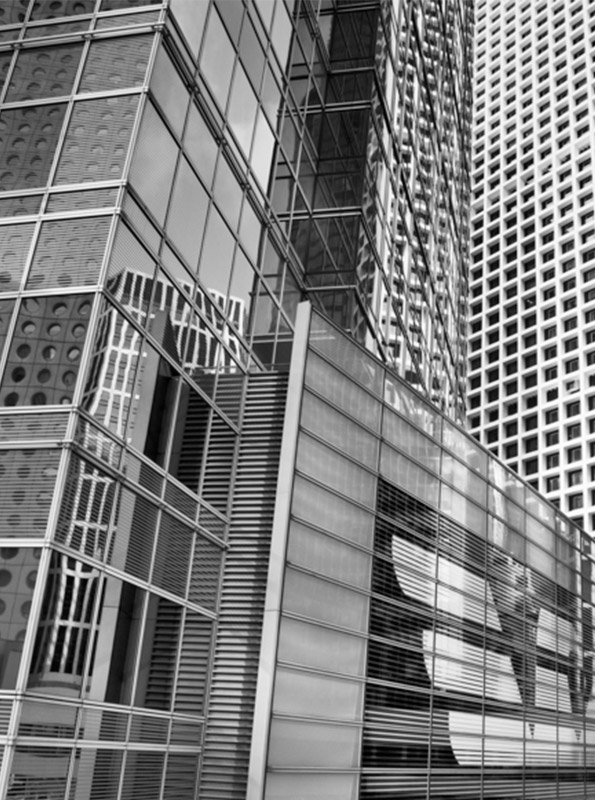 Covers claims that may not be covered under a standard General Liability policy
Provides coverage for sexual harassment in the workplace as well as sexual harassment and discrimination against third-party vendors
Protects a corporation and its directors/officers again claims alleging malfeasance
Private corporations can be protected from suits by competitors or customers for wrongful acts in the course of business
Separate liability towers are available
Coverage for punitive damages (where allowable by law) can be provided
Additional coverage can be added including: crime, fiduciary liability, or kidnap and ransom
Policy Term: Annual
Limits of Liability: Coverage limits can be as low as $1M* per Claim/$1M Aggregate. Companies requiring higher limits can build towers up to $100M per claim or higher, if needed.
Retentions: Vary for most companies based on the exposure and the cost. Often, EPLI and/ or Third-Party retentions are higher than the D&O retentions.
* Defense costs are included within the limits of liability.
Work with TSIB to put together a program that is right for your organization.